Let us show you what a seamless color process looks like.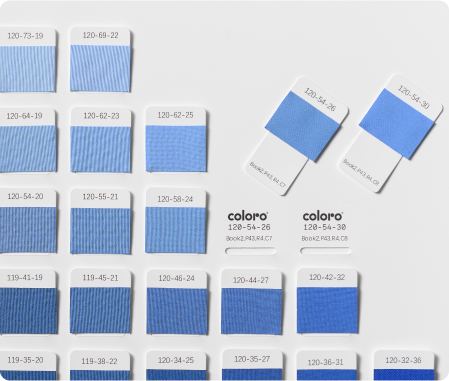 Color Libraries
Your creative teams will love working with Coloro's designed-to-last libraries which are both logical and beautifully designed.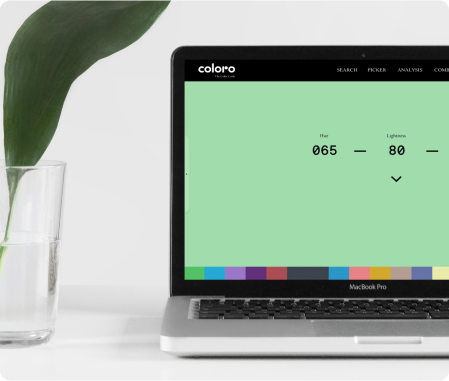 Data & Digital Tools
Achieving colors becomes that much easier with Coloro's advanced feasibility data and accurate standards (physical and digital).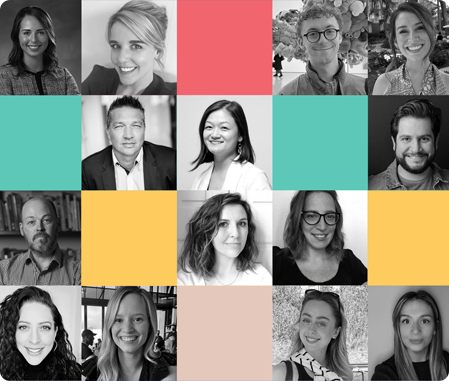 Unrivaled Support
You'll be fully supported with Coloro's here-to-help team of experts - onboarding, technical questions, dye support, ordering, and more.
What our clients are saying
"We are a joyful, colorful brand and having market leadership in color is very important to us, Coloro is we choose to support us in delivering this ambition"
View More